Product Description

Looking to represent this season? Nothing's better than official NWIce stickers. Available in an almost limitless number of color combinations!
Sizes are exactly:
Regular 4in x 1.539in
Regular 7in x 2.693in
Regular 10in x 3.847in
Banner 8in x 1.114in
Banner 14in x 1.95in
Banner 26in x 3.622in
Banner 34in x 4.736in
Custom sizes are available
We can contour the banner sticker to the bend of your windshield, so it follows your roof line more parallel.  If you wish to have the banner sticker warped, please leave a note during checkout.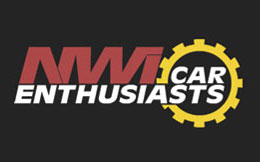 The official NWI Car Enthusiasts color scheme includes the NWI letters in red, the Car Enthusiasts lettering in white, and the gear in gold mirror. If gold's not your thing, we also offer a chrome mirror that looks just as awesome. (photos are coming soon)
Again, the normal color scheme is red/white/gold, but we promote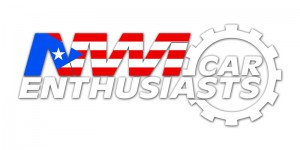 creativity, and individualism. We've provided some of the popular color choices in the drop down menus. You may also specify color choices by leaving a note during checkout. If you don't see a combo or color you want, please feel free to contact us! Want to add your flag or something else? Contact us!
Custom is what we do.  Color matching for vinyl is available.
 We always have listed colors in stock! Orders will be ready within 36 hours during business days.