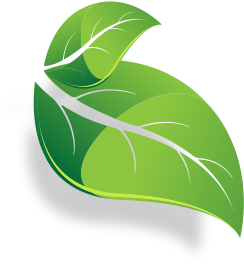 Get fresh.
Portage Car Meets – Meijer [of Portage Indiana] parking lot.  We meet on warm nights, Fridays, Saturdays, sometimes early Sundays.  Valparaiso, Hobart, Michigan City, and all surrounding areas are invited.  If you're making a trip, check Facebook first.
Michigan City Meets – Keep your ears and eyes open, don't know yet.  Certain Saturday nights.  Will try to post something, but check Facebook.
WMHM 15 – July 17 – 19 at Gingerman Raceway in South Haven, Michigan.  Always a hit.  Almost sold out.  The BEST import car meet and legal racing event of the year, check them out!